WESTCOAST
INSPECTION SERVICES
Westview Home Inspections offers first-rate home inspections to clients in Powell River and the surrounding Regional District area. We put our industry experience to good use, drawing from 20+ years of construction, project management, and real estate investment knowledge to help you make a protected investment. We adhere to HIABC's rigorous Scope of Inspection.


Buyer's Inspection
This inspection of a residential property involves the exhaustive evaluation of most readily accessible and visible components in a home. Within 24 hours of the completed inspection, we'll generate a full report of our findings that will be delivered directly to your email.
The inspection will include these areas of the home:
Roofing System (coverings, flashings, penetrations, downspouts, chimneys)
Structure
Foundation & Crawl Spaces
Attic, Ventilation, & Insulation
Exterior (doors, windows, cladding, decks, detached garages)
Interior (doors, windows, floors, wall, ceilings, stairs)
Appliances (basic inspection)
Heating & Cooling Systems
Landscape, Grading, & Drainage
Plumbing System
Electrical System
We utilize cutting-edge technology whenever necessary during the inspection. This often includes thermal imaging, moisture meter readings, carbon monoxide detection, and gas leak detection.
ADDITIONAL INSPECTION SERVICES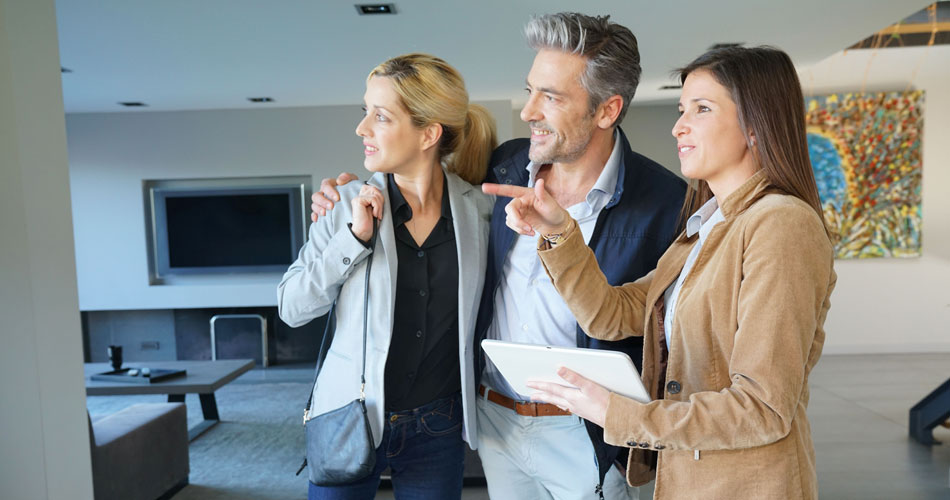 Pre-Listing Inspection
We perform this inspection service to help home-sellers gain a better understanding of what kind of condition the property is in before a listing is made. We'll inspect most readily accessible areas of the home, including the major mechanical systems.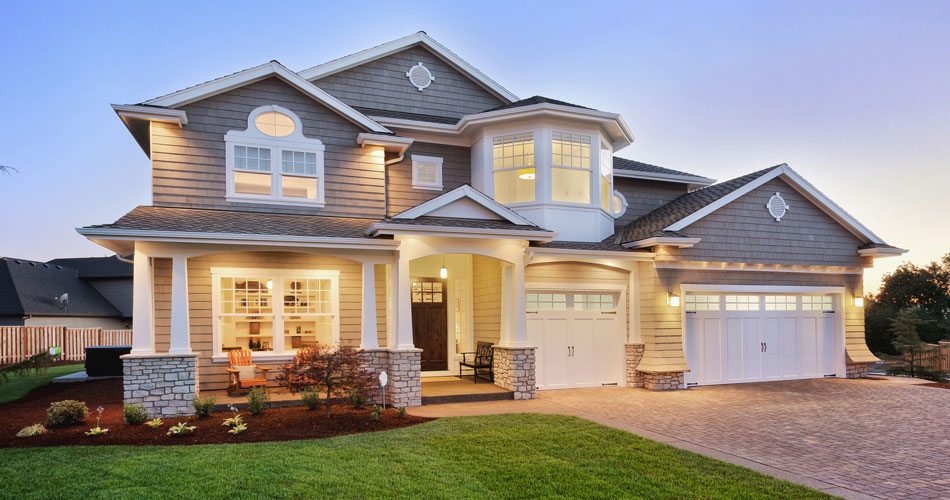 New Construction Inspection
This professional evaluation of new home construction will ensure that you're aware of potential issues that could be detracting from the home's condition. We'll conduct the service prior to the builder's final walkthrough, leaving time for you to negotiate final changes to the terms of purchase with the seller of the home.
New Construction Phase Inspections
This inspection focuses on new construction at multiple different phases of the build, helping you learn about safety issues and material defects at a time when they can be conveniently corrected by the builders. We can perform the inspection at as many phases as you would like, ranging from the foundation pour to the final walkthrough.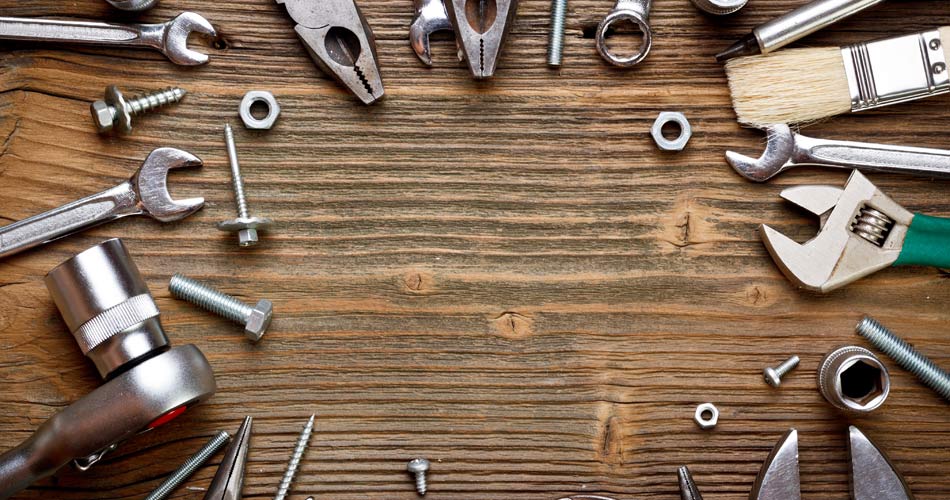 Home Maintenance Inspection
For this inspection service, we'll take a thorough look at your current home to help you learn about the property's existing home maintenance needs. From basic tasks such as filter changes, to potential safety issues that aren't visible to the naked eye, we'll provide a full report of our findings that includes professional guidance for tackling these home maintenance projects.
Re-inspections
All homes have their imperfections, some more than others—and if we discovered issues during our initial inspection that the seller has since corrected, we can return to perform a Re-inspection. We'll look back over these specific areas of the home, informing you about the state of repairs and whether or not more work is needed.
Radon Testing
Are you familiar with the radioactive gas known as radon? Did you know that it can work its way from its origins deep underground to invade a living space through cracks in the foundation? Radon is responsible for serious health issues, and the gas is odorless and invisible—so it's very important to bring in professionals such as Westcoast Home Inspections to test your prospective home for radon before you buy. 

Infrared Thermography
Certified Level 1 Thermographer CDN-2020166
Thermal Imaging is included with a Buyer's Inspection on an as-needed basis. However, we also offer a full infrared scan of the home as a standalone inspection service. We'll use this innovative technology to search the home for hidden issues such as:
Presence and effectiveness of insulation
HVAC – heating and cooling issues
Moisture detection
Electrical hot spots
Plumbing problems
Air leakage
ANSI/ASNT CP-105 and CP-189 of the American Society for Non-Destructive Testing
ITC Certification is the gold standard qualification within the thermography industry and exceeds the requirements of international standards
BOOK YOUR INSPECTION
At Westcoast Home Inspections, we'll reveal a home's true colors so that you have all of the knowledge you need as a prospective buyer in order to make an informed decision. Contact us today to request an inspection. Home inspections start at $475 plus tax. Contact us to ask about our veteran's discount. We enroll in Errors & Omissions/General Liability insurance.
Weekend and evening appointments are available. We accept online payments.